Z Nation Season 2 So Far and Full Episodes Online
Z Nation has been crazy so far this season (season 2). We've seen a main character die, Z-Weed, anthrax and a Zombie baby (Zombaby) born.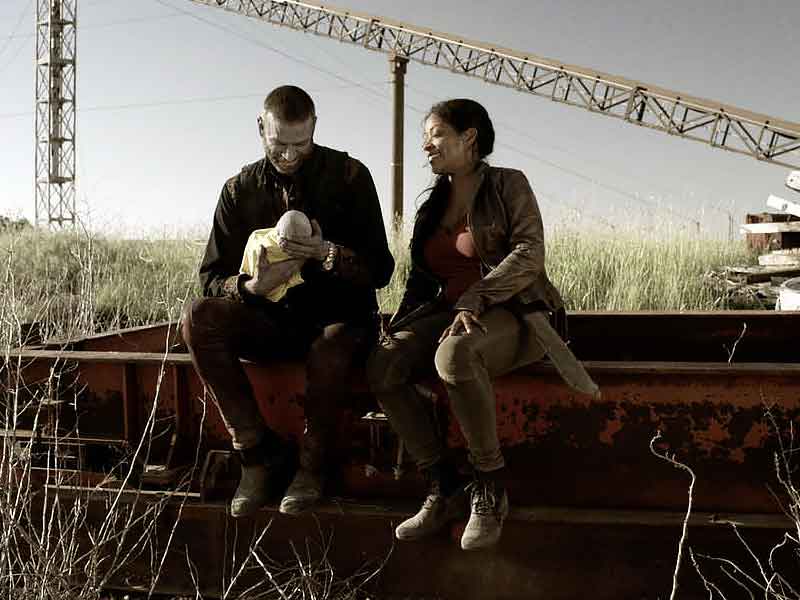 Here is a break down of what we've seen so far. Season 2 episode 1 - The Murphy: The cast survives a nuclear explosion obviously or there wouldn't be a season 2 only to find Murphy mind controlling zombie strippers.
Season 2 episode 2 - The White Light: The gang must contend with bounty hunters chasing Murphy, and not everyone will survive the experience.
Season 2 episode 3 - Zombie Road: A traveling caravan brings about the discovery of an entirely new breed of zombies and Z-weed.
Season 2 episode 4 - Giant shop of Horrors: Muprhy heads off to where Z-weed is grown and helps work on a cure. The rest of the group catches up in time to save him.
Season 2 episode 5 - : The group runs into Amish zombies, anthrax and the birth of the zombie messiah (Zombaby). Murphy is now a proud daddy.
You can check out full episodes and tons of extras on syfy.com/znation.
---