The Walking Dead Sneak Peek Episode 4 Season 6
The Walking Dead video leaks for episode 4 (season 6) are out. It looks like the episode will revolve around Morgan. I hope he discovers it was a mistake to let those wolves go. After all he let them go twice and almost cost Rick his life the second time.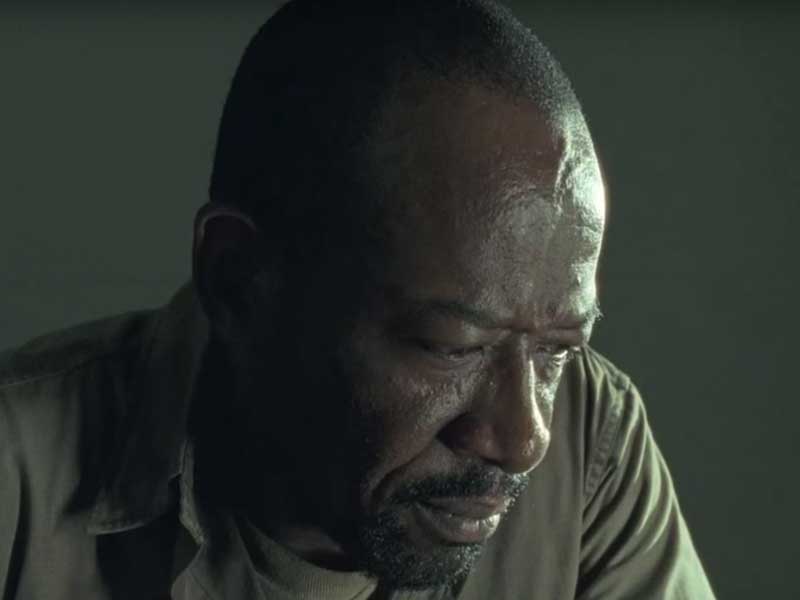 ---
The Walking Dead Returns All New Sundays on amc.
---