Walking Dead Season 6 Comic-Con Trailer
Check out the Official Walking Dead Trailer for season 6 that from Comic-Con 2015. I can't wait for Morgan (Lennie James) to finally join the group. If the trailer is any sign of how the season is going to go, it's going to be insane. Once again I beg you, please make it a 2 hour premier.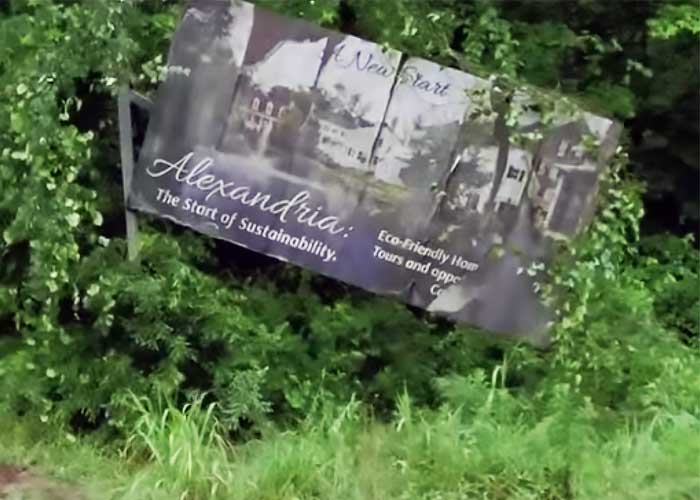 ---
The Walking Dead Returns October 11th on amc.
---