Watch The Walking Dead S10E1 A Week Early!
The Walking Dead Season 10 premieres Sunday Oct. 6th at 9/8c on AMC, but you can watch the season 10 premier early!
You read right! AMC has announced that it is making the season 10 premier a week early to AMC Premiere Subscribers. So if you are a subscriber you can watch it on September 29th! The pros of that, you get to watch it a week early! The con, you then have to wait 2 weeks to see the next episode.
Greg Nicotero has said "The opening three minutes is unlike anything we've ever done. You're not gonna be sure what show you're watching for the first 30 seconds."
Stay tuned for information and previews as we get them!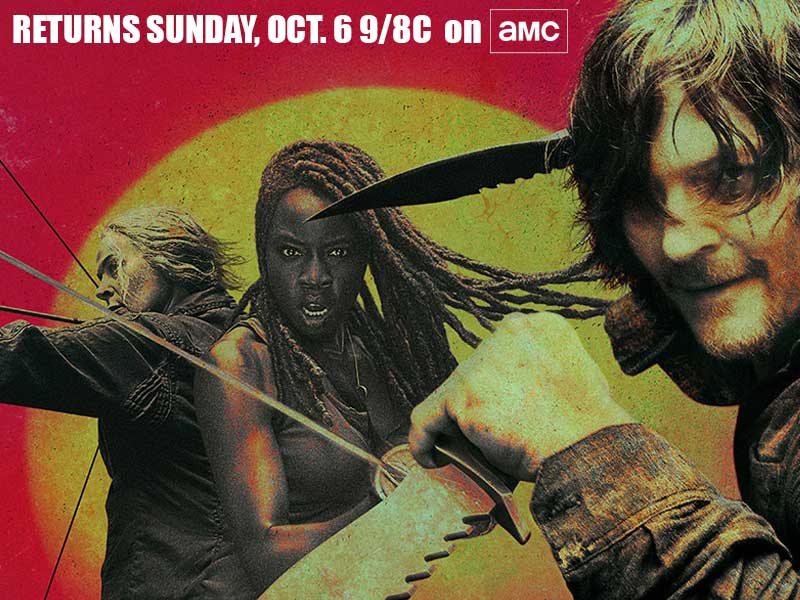 ---
The Walking Dead Returns October 6th!
---