Walking Dead Season 6 Artwork Revealed
Yesterday AMC relevealed The Walking Dead art work for season 6. It features Rick Grimes (Andrew Lincoln) with his Python and AK 47.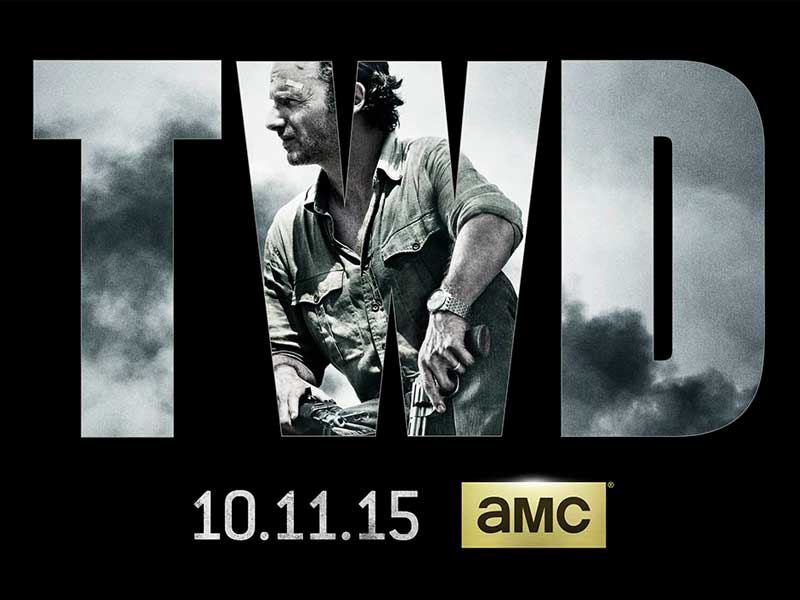 AMC also released a picture from the upcoming season of The Walking Dead that features Rick and Morgan walking inside of Alexandrea.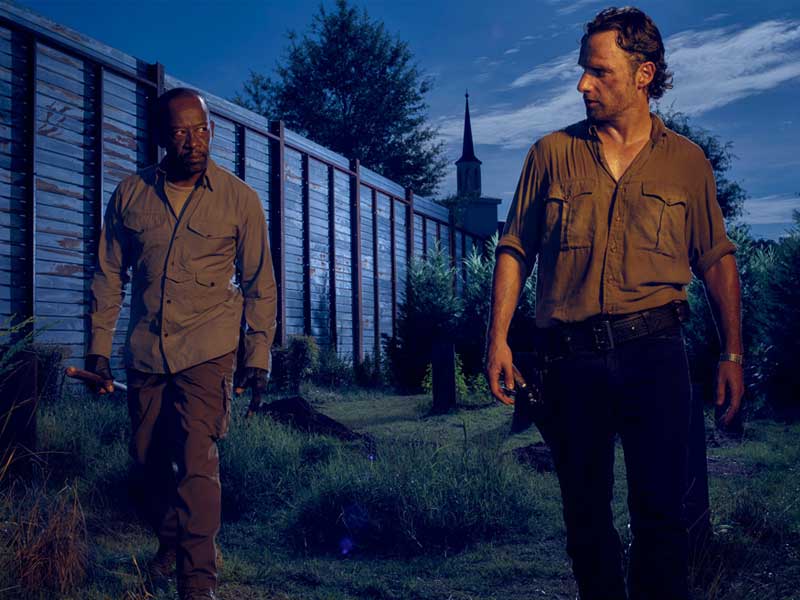 Morgan (Lennie James) and Rick Grimes (Andrew Lincoln) in Season 6
Photo by Frank Ockenfels 3/AMC
The Walking Dead Returns October 11th on amc.
---