Get Caught Up On The Walking Dead!
If you're looking for a good time to start watching The Walking Dead or even get caught up, the time is this Sunday! Well and for the next several Sundays until Fear The Walking Dead comes on.
You read right. Starting this Sunday (7-26-2015) amc is starting their Walking Dead marathon. They will show a season every Sunday starting with the 1st one and keep going until the premier of Fear The Walking Dead. So what are you waiting for? Go on a binge and check it out. Find out for yourself why The Walking Dead has been nominated for, and received so many awards.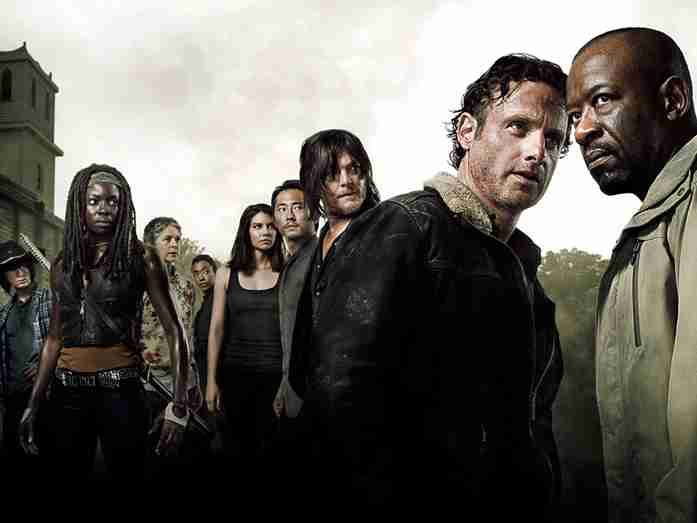 ---
The Walking Dead Returns October 11th on amc.
---