Pride Prejudice and Zombies Official Trailer
I saw a trailer the other day for a upcoming Zombie flick called Pride Prejudice and Zombies. Yes, it's Jane Austen's classic tale of tangled relationships in 19th century England… and the undead! The movie is written by Jane Austen (Quirk Books novel) and Burr Steers (screenplay) who also directs the film.
Check out more details about the film including the cast and some fun facts below the video.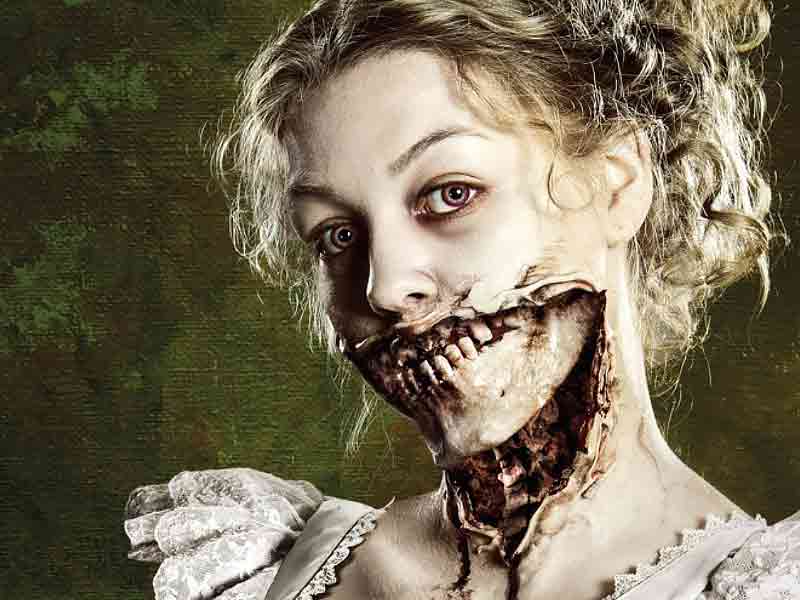 The film stars Lily James (Cinderella, Wrath of the Titans) as Elizabeth Bennet, Lena Heady (300 and Game of Thrones) as Lady Catherine de Bourgh, Douglas Booth (Titus Abrasax - Jupiter Ascending) as Mr. Bingley, and Matt Smith (the 11th Doctor - Doctor Who) as Mr. Collins. I couldn't mention everybody but the movie has a great cast for sure. It looks like it's going to be a action/horror/romance. I may wait to see what the initial reviews are saying before I check it out. Having hot chicks killing Zombies doesn't mean it won't suck.
Here are a few fun facts for you:
Matt Smith dated Lily James during the film's production.
Natalie Portman was originally cast as Elizabeth Bennet but dropped out due to scheduling conflicts. She did stay on as a producer though.
Lena Heady and Charles Dance both played Lannisters in Game of Thrones.
Matt Smith starred alongside Lena Headey and Charles Dance's Game of Thrones co-star Emilia Clarke in Terminator Genisys.
Matt Smith and Douglas Booth played lovers in "Christopher and His Kind". Do Doctor Who fans find that odd?
---
Pride Prejudice and Zombies Hits Theaters In February 2016!
---