FTWD S4 E12 Sneak Peak - Morgan Heads Back
Sneak peak of next weeks Fear The Walking Dead. Morgan is doing the right thing and heading back for his FTWD friends to take them to Alexandria.
Only a few episodes left. It will be interesting to see how things play out. Will they even make it back to Alexandria? And if they do, what then? Not to mention, what kind of shape will Alexandria, The Kingdom and The Hill Top be in?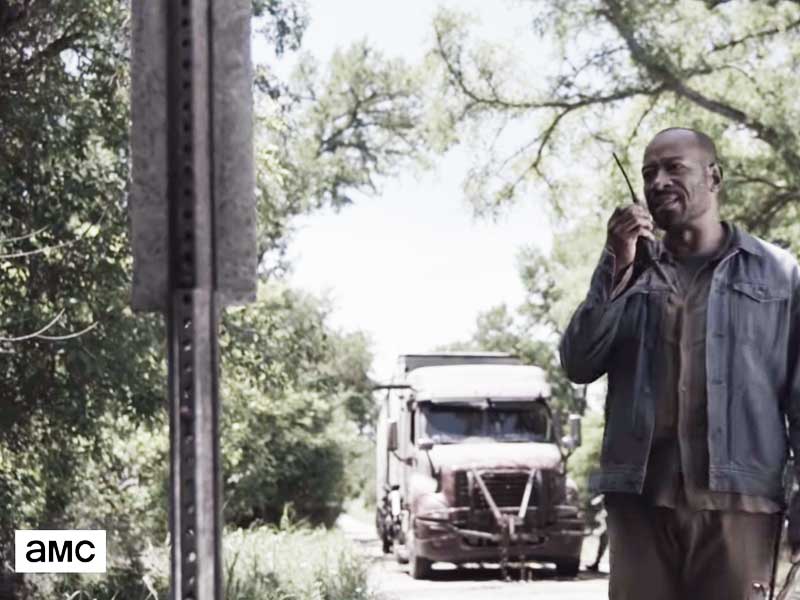 Don't Miss The Walking Dead Season 9 Premier Sunday October 7th On AMC
---