A Deaper Look Inside Fear The Walking Dead!
We have the latest Fear the Walking Dead video that gives you more of an inside look at the series. In the video they talk about the show taking place during the 4 months that Rick Grimes was in his coma. So we will get to see the transfromation from normal life to the apocalypse. Can't wait!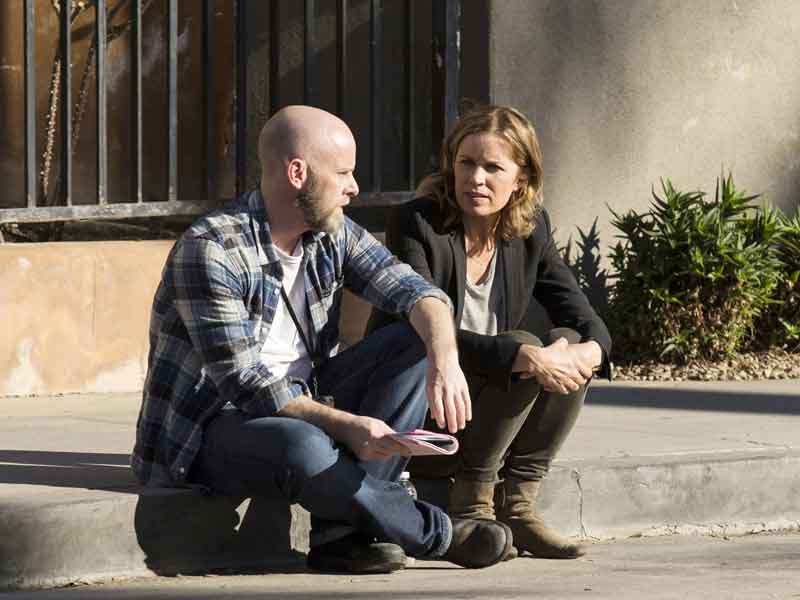 ---
Fear The Walking Dead Premiers August 23rd on amc.
---