Greg Nicotero Talks Creating Zombies On Fear The Walking Dead
The awesome Greg Nicotero talks about the process of creating Zombies on Fear the Walking Dead. Going from a person that looks ill to a decomposing Zombie is a art and Greg's team are the masters!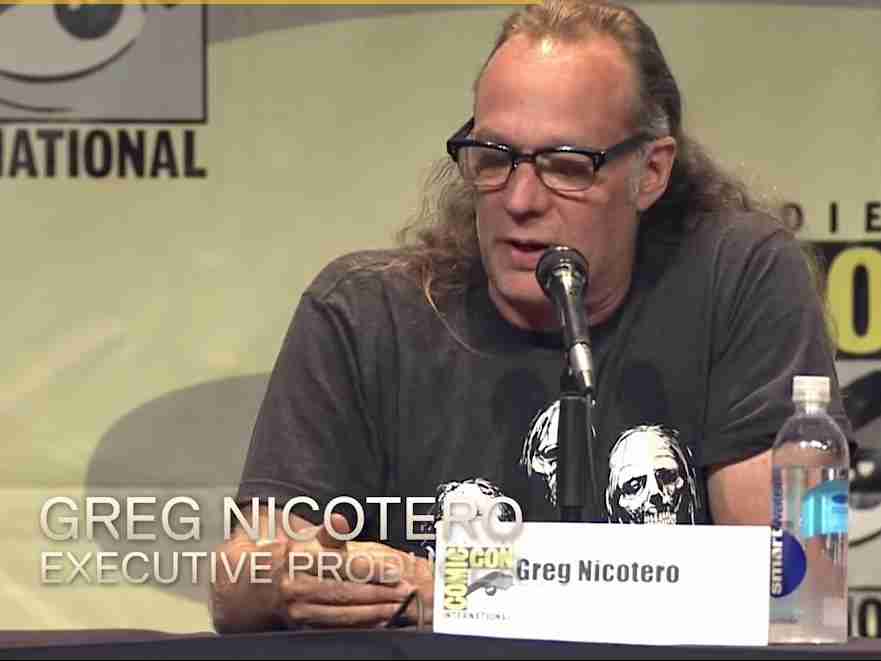 ---
Fear The Walking Dead Premiers August 23rd on amc.
---