Fear The Walking Dead Creators Talk About LA
When asked, the Fear the Walking Dead creators talk about how LA's diversity and being strange affects the show. I don't think there is any arguing that California is diverse. I do like the idea of them dealing with not being able to buy your way out of the Zombie apocalypse. If the show and SNL would also be sweet too.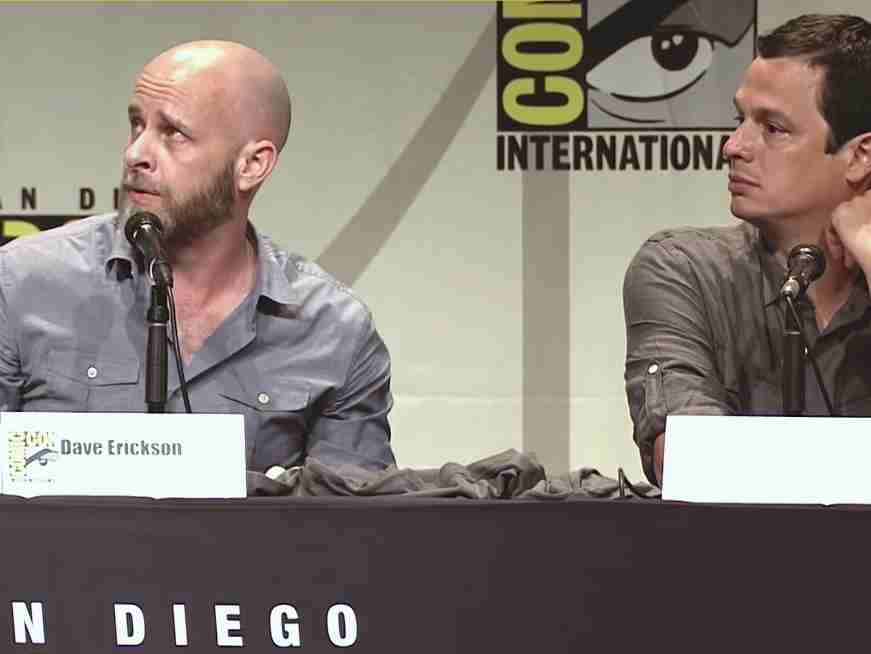 ---
Fear The Walking Dead Premiers August 23rd on amc.
---