Fear The Walking Dead Comic-Con Trailer!
Check out the Official Fear the Walking Dead Trailer for season 1 that premiered at Comic-Con. Looks Pretty damn EPIC to me! The cast is great and I like the fact theat they are showing the outbreak from the start where everything goes to hell. Don't get me wrong, I love how they did it with Rick in The Walking Dead. But this just looks like it's going to have more action off the get go. Please AMC, make it a 2 hour premier. We beg you!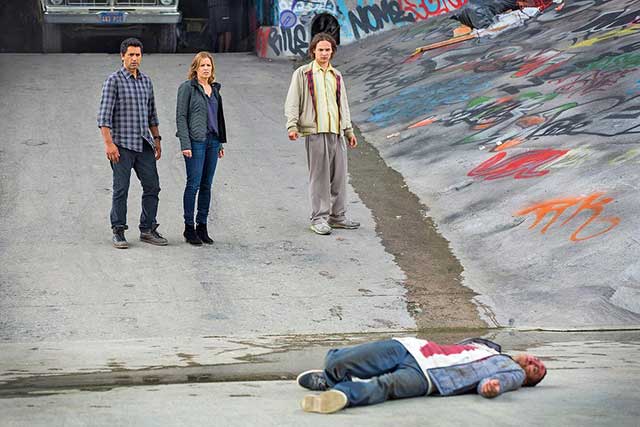 ---
Fear The Walking Dead Premiers August 23rd on amc.
---