A Scout's Guide Trailer - Gearing Up
Check out the gearing Up trailer for A Scouts Guide to the Zombie Apocalypse. This movie look hillarious! It's going to be a great year for all things Zombie.
Video Contains Bad Words... Click Play At Your Own Risk!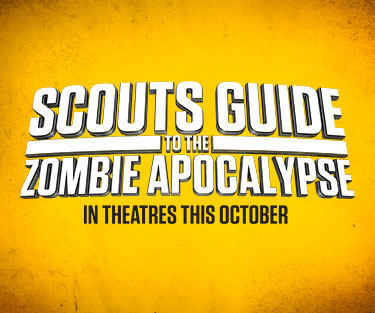 ---
A Scout's Guide To The Zombie Apocalypse Hits Theaters In October!
---